Topic: Real Gs move in silence like Giannis (MILWAUKEE thread)
Pour rebondir sur le commentaire de Doe. Hop un petit thread pour se familiariser avec la scène de Milwaukee. Ici pas forcément de son dominant, même si on sent bien que Chicago c'est pas très loin géographiquement et que l'esprit – et le son – de Detroit plane au-dessus des grands lacs en ce moment.
En premier lieu je pense à Big Wan (actuellement incarcéré il me semble). Le gars doit avoir genre 18 ans.

Sa tape
Dog Slayers
de 2019 est recommandable.
Les deux producteurs star du moment sont MeloDroppin30 et RichieWitDaHitz. Les deux sont cumulables comme ici:

Outre Big Wan il y a des bons gars:
LBM Lil Joe. Très chouette tape en ce moment même Slapp Or Die 3.

DC The Don. Plus joueur.

Lil Chicken, aujourd'hui Chicken P. Sa dernière tape aussi est à essayer: Billy.

54 Baby Trey fait également bien parler de lui. A DL cette compile façon best of 2019: https://crimedawgbylaw.tumblr.com/post/ … milwaukees

Les Mari Boyz aussi sont de la partie. Et en chantonnant en plus.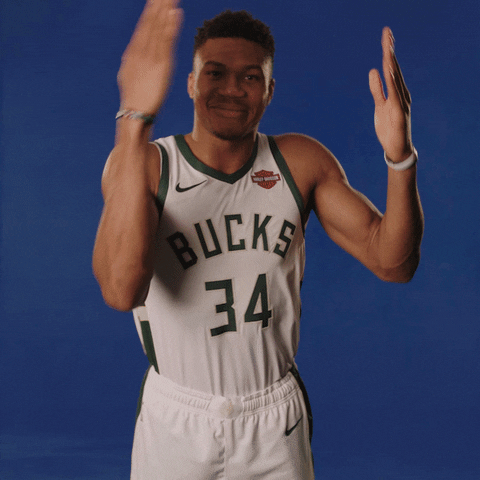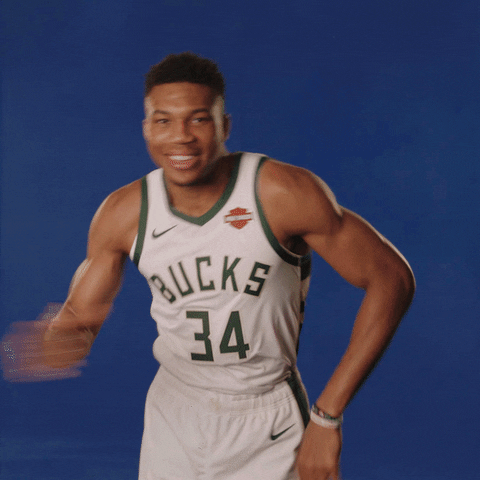 Moëvöt & Chandon.